Residential, Commercial, and Industrial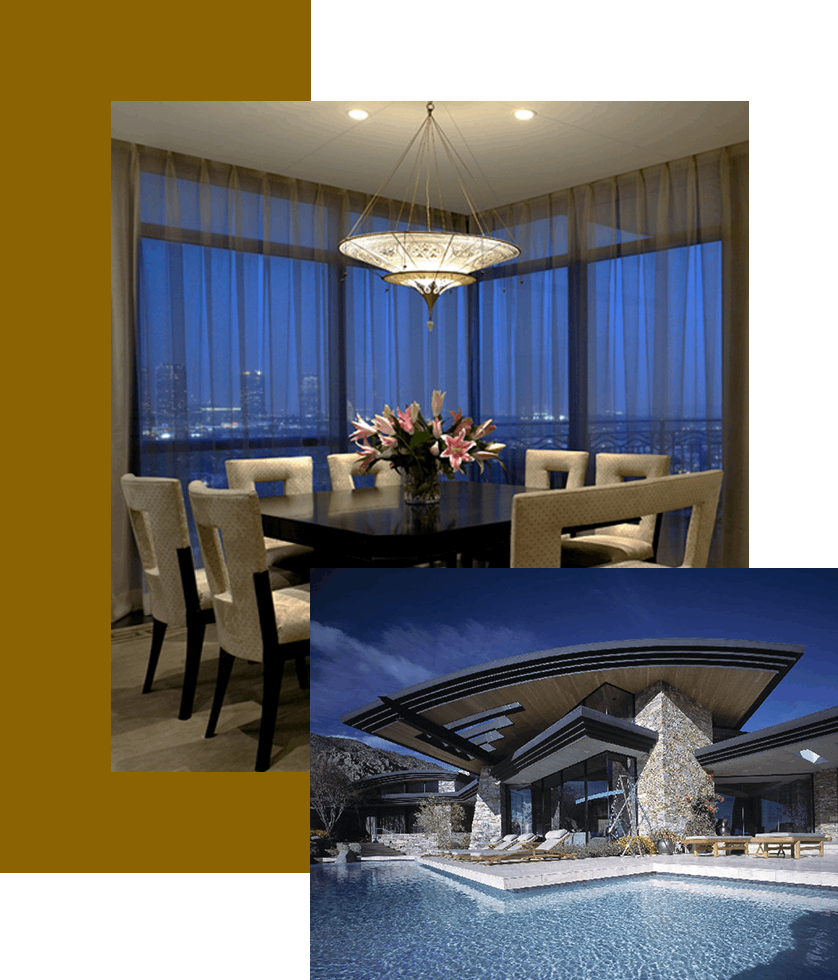 General Contractors in Southern California
Since 1975, Gruen Construction Company has been offering reliable construction in the Southern California region. We take up commercial, residential, and industrial projects and believe in providing excellent services.
Gruen Construction Company is an exceptionally unique and progressive business. We have hands-on experience in all trades and a vast amount of knowledge to handle any project. Knowing what is involved in each project, we have developed a precise, detailed, and well-defined building method from the estimating process through total execution. We take pride in completing turn-key projects.
Excellence and meticulous attention-to-detail are key for any project. We will provide you with the unique management, service, and quality craftsmanship essential for your project.
We welcome you to browse through our website to view some of our work.