From Concept to Completion
Gruen Construction Company has been in business since 1975. Our experience enables us to assist the designer, architect, and countless trade specialists that are necessary for the completion of your project. We are acclaimed for our work in high-end custom homes. Our client base consists of entertainers, executives, and amazing families.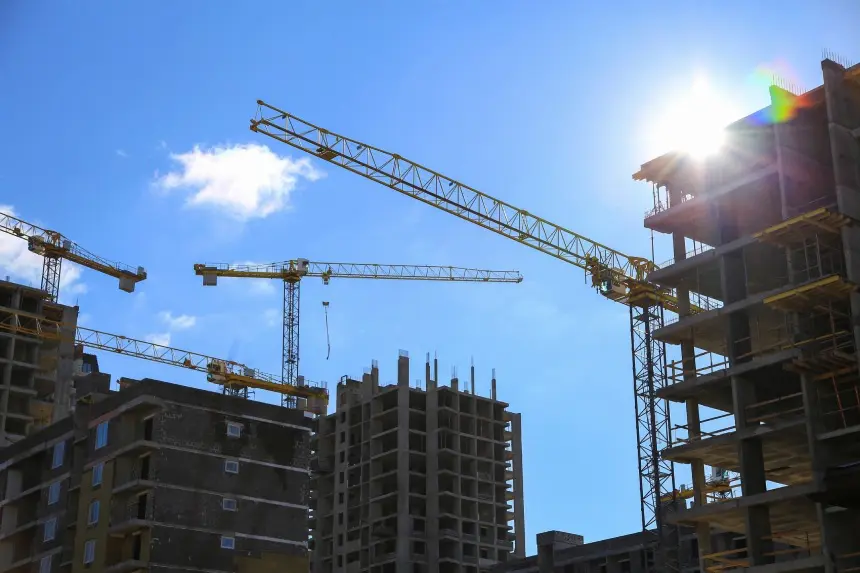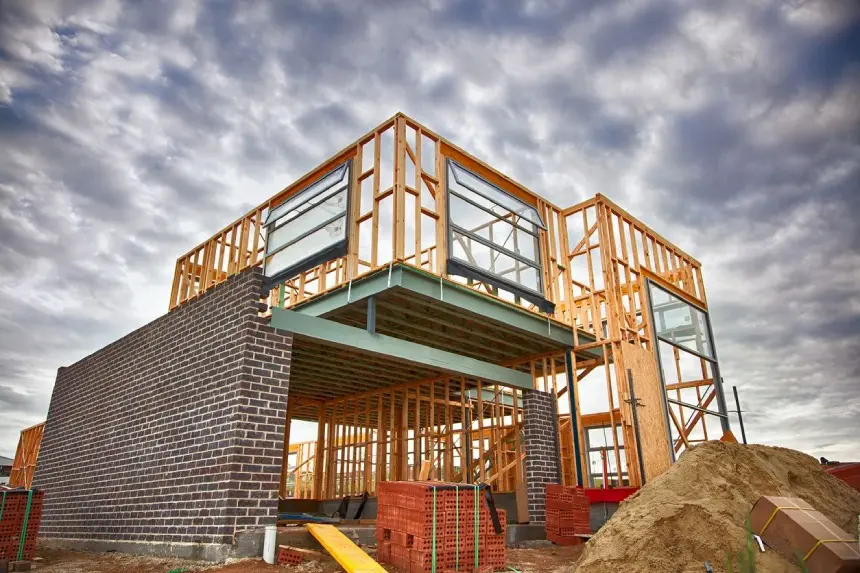 By conducting our business with respect and integrity, we welcome our clients back and ensure many referrals. Our commitment to detail and the highest quality of work have won us several awards in our field. We take pride in completing stunning custom homes, state of the art home theatres, and countless other projects.